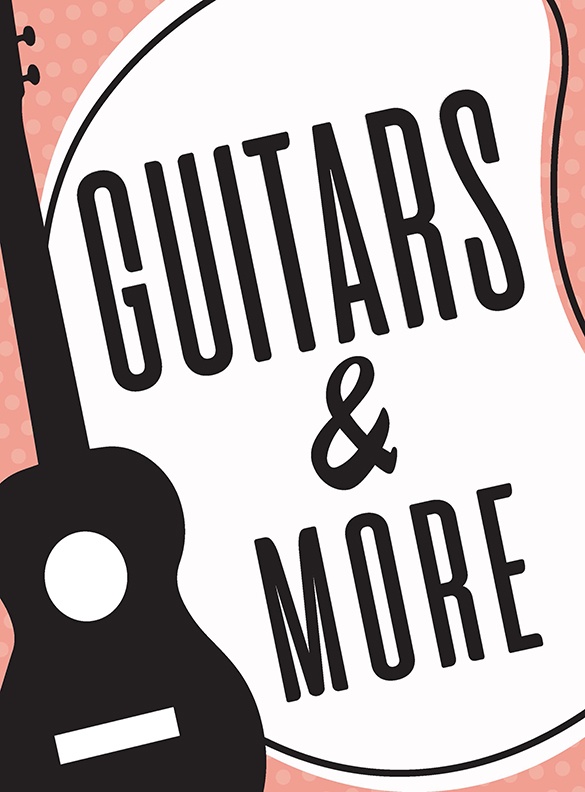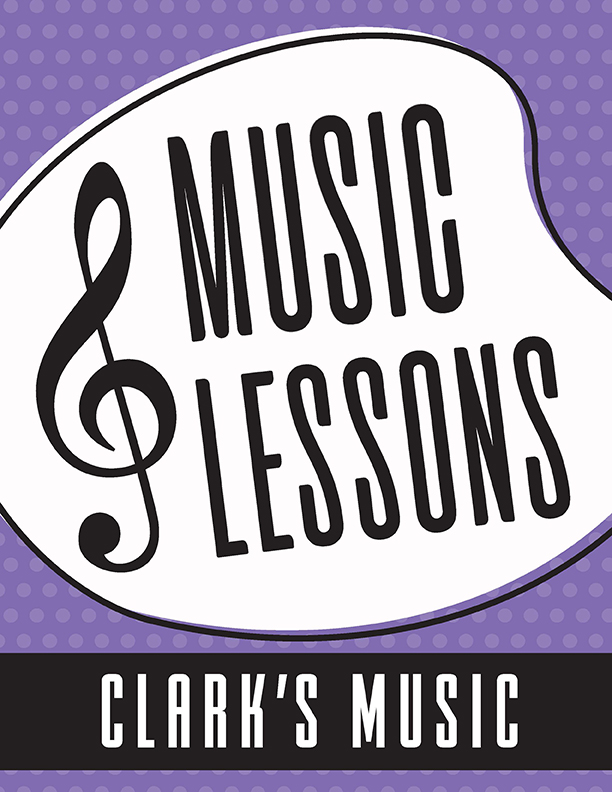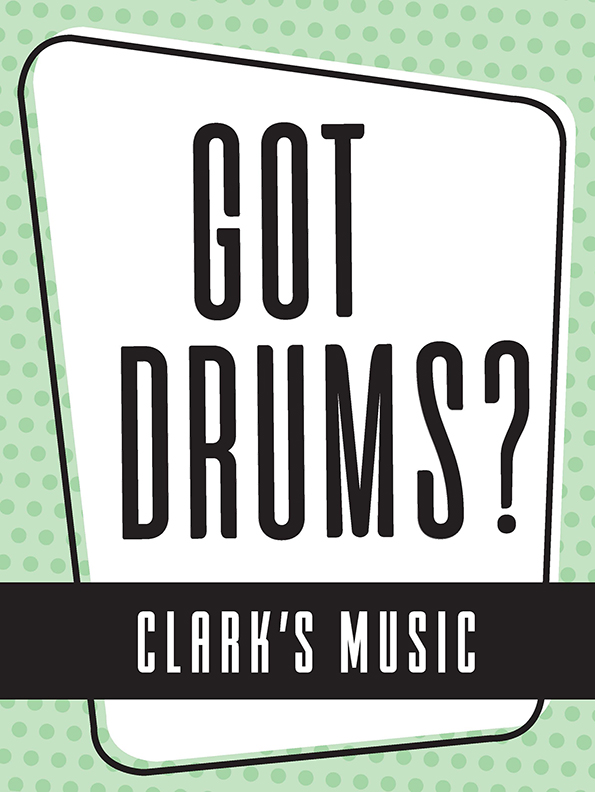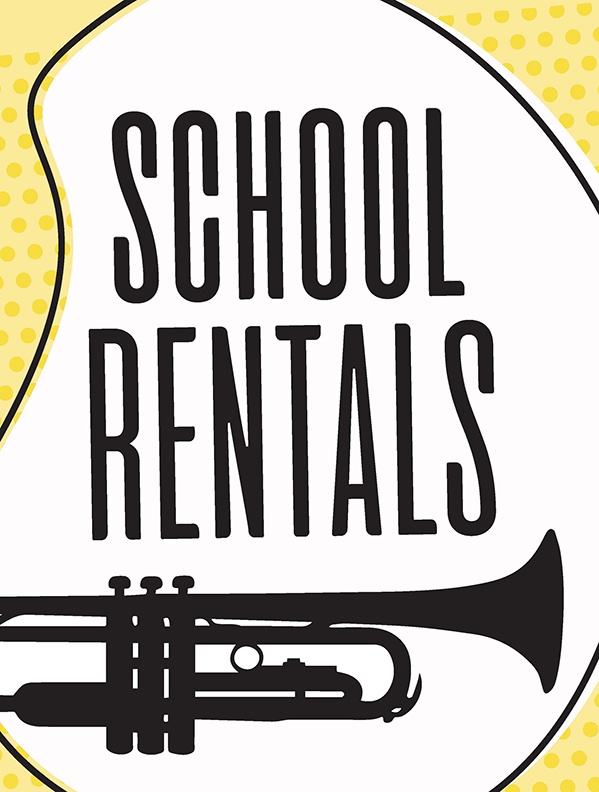 Our Online Store
Clark's Music Center now offers select products in our online store for local pickup. You can also view our inventory in our online shop then stop in and take a closer look before buying.
More products and features coming soon!!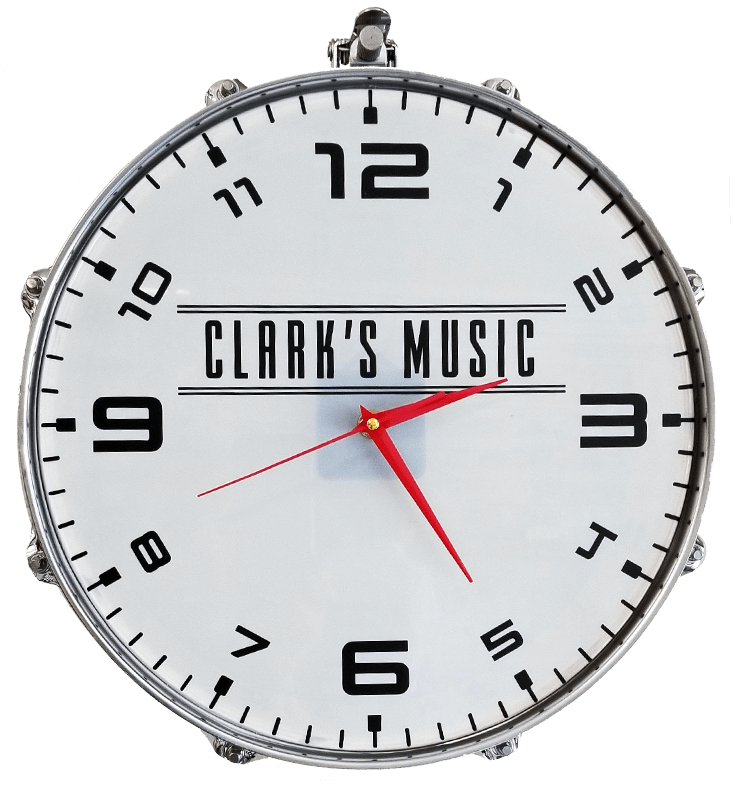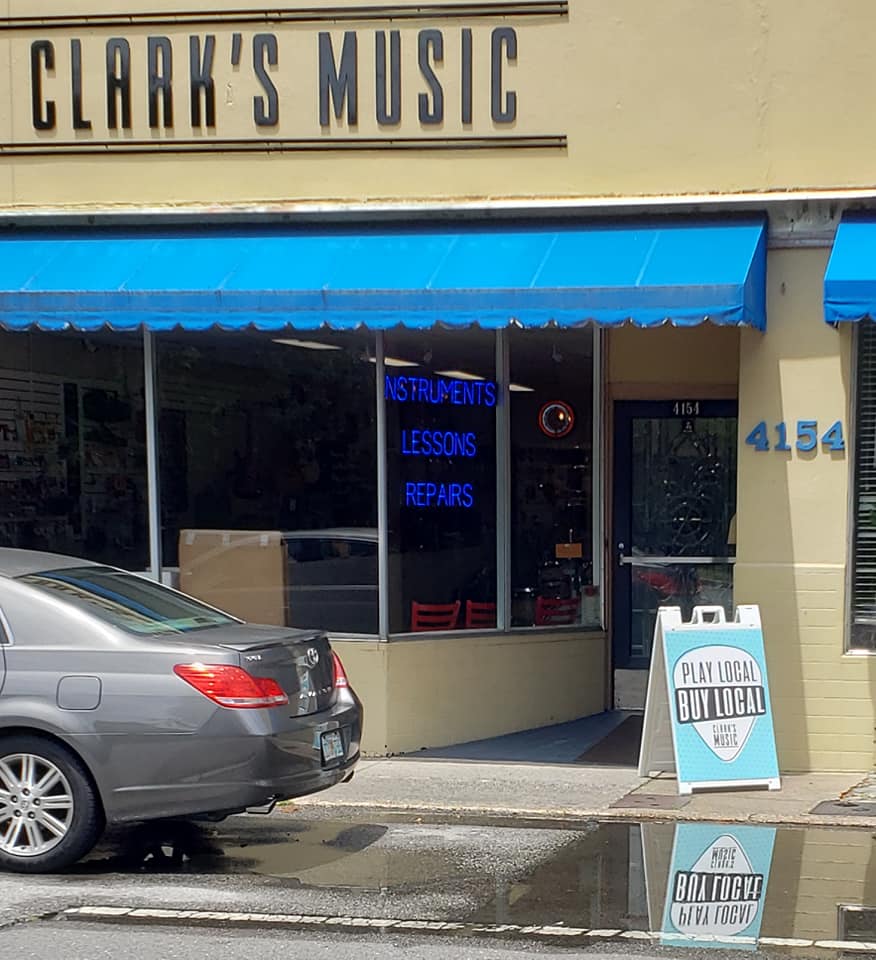 Clark's Music Center Is Your Local, Family-Owned Music Store
Being family owned and operated assures that you will always have access to the owner who knows your happiness is his success. Clark's Music Center proudly supports local musicians and their desire to make great music.
Stop in and say hello.
Thank you for your continued support…..
  ~ Clark, Lisa & Joseph Kirkwood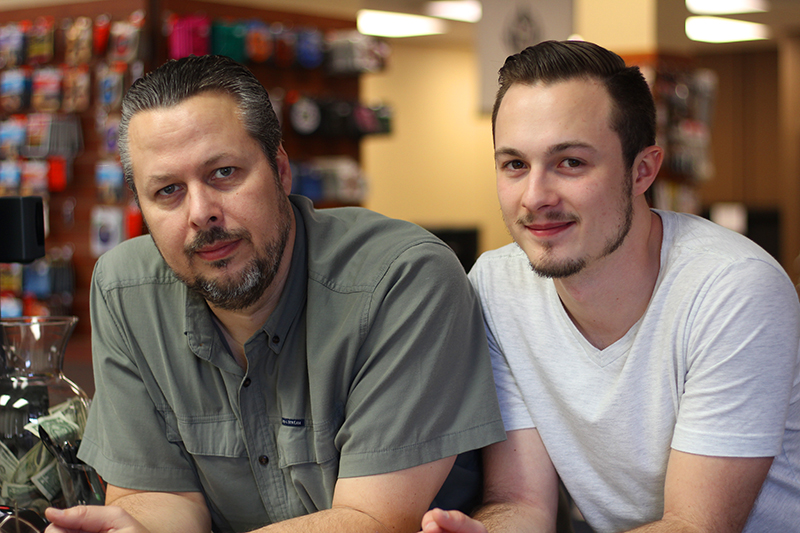 Clark and Joseph Kirkwood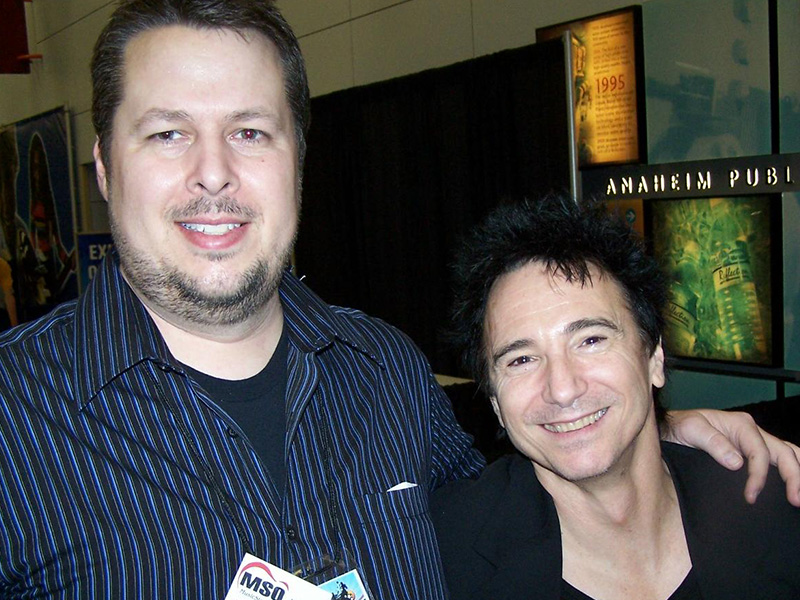 Check out the many famous drummers, musicians and
industry professionals the Kirkwoods have met over the years.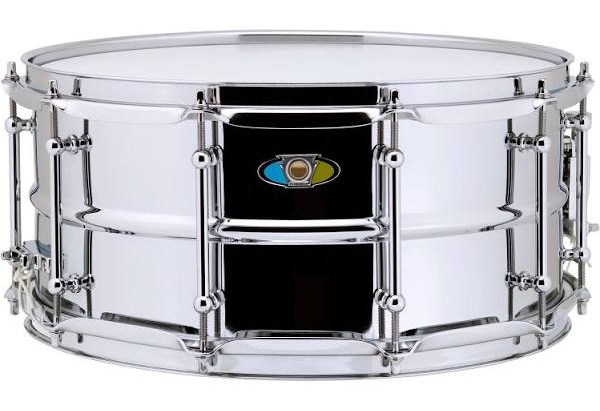 Do you have a musical instrument that you would like to sell? Bring it to Clark's Music Center and let Clark sell it for you in a local storefront. Contact us for more information.