Clark's Music Center Is Your Local, Family-Owned Music Store
Being family owned and operated assures that you will always have access to the owner who knows your happiness is his success. Clark's Music Center proudly supports local musicians and their desire to make great music. Stop in and say hello.
Thank you for your continued support…..
  ~ Clark, Lisa & Joseph Kirkwood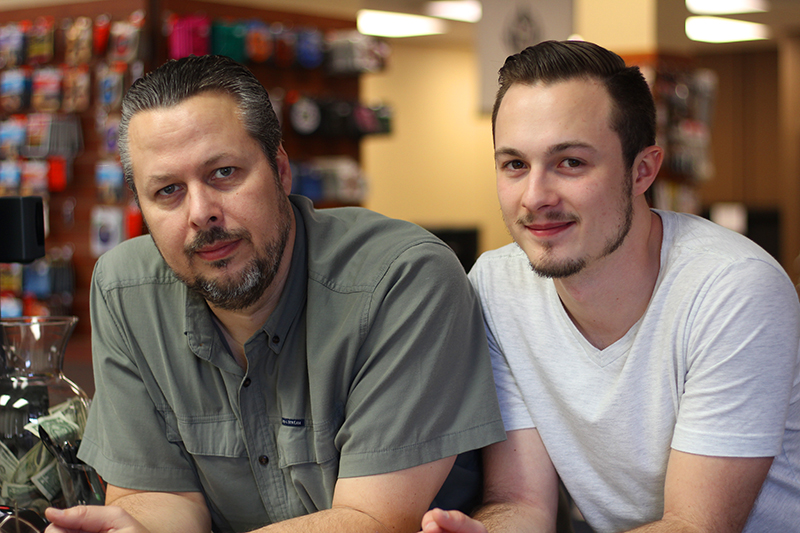 Clark and Joseph Kirkwood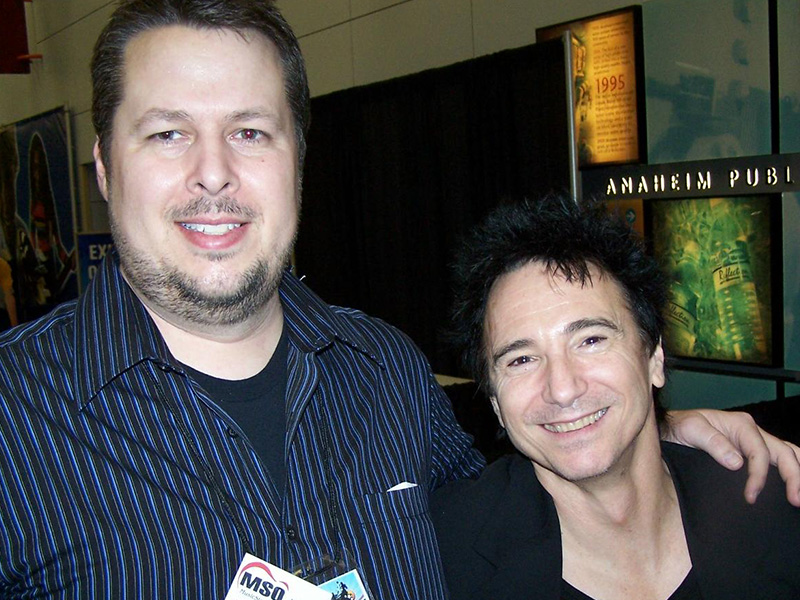 Check out the many famous drummers, musicians and industry professionals the Kirkwoods have met over the years.
Diril Cymbals
Clark's Music Center is THE place to experience and purchase DIRIL brand cymbals made with all B-20 metal direct from Turkey.
 Stop In Today To Give Them A Listen
Visit us at our new location starting January 2nd, 2020. We are excited to be in our new location with new and improved facilities, equipment and services.
Clark's Music Center is hosting a Guitar and Ukelele clinic with Richard Gilewitz. October 22nd from 7-9pm Call us for more information 904-731-7111
It is swap meet time again. October 6, 2018 Free to sell, shop and meet. Call us to reserve your spot. 904-738-7111