Music Lessons
Get personalized attention in our private lessons. We offer classes in
Guitar, Bass, Vocal, Drums, Piano, Banjo, Ukulele, Mandolin, Violin, Viola, Cello, Flute, Clarinet, Saxaphone
and more.
All of our instructors are highly qualified musicians with many years experience.
Classes for beginners to advanced.
We have morning, afternoon and early evening classes.
Check out our full line of lessons and get started today!
We offer lessons ranging from beginner to advanced – children to senior adults – Guitar to violin.
Please Contact Us for more information regarding our music lesson programs.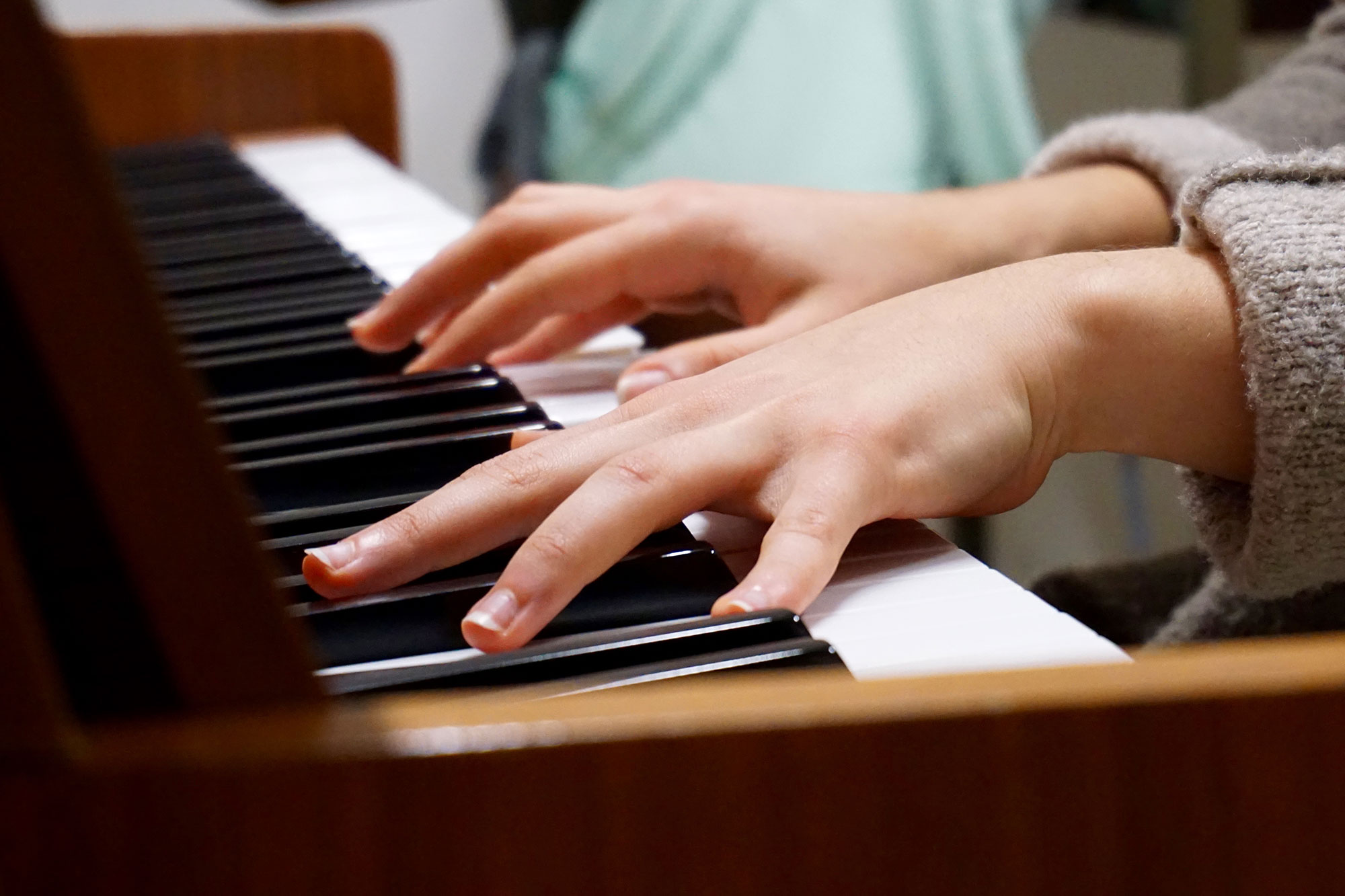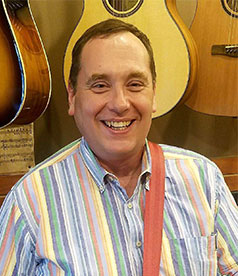 Al Murr
Guitar, Bass
and Ukelele